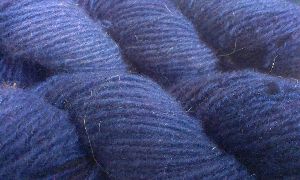 Nepal Plied Handspun
The First Ever Stranded In Oz Regressive Sale at the Port Markets, this Sunday and Public Holiday Monday, January 26th and 27th, from 9am to 5pm.
Sale pricing on regularly-priced Yarns and Fibres only. Sale prices on in-stock yarns and spinning/felting fibres ONLY.
Discounts are time-sensitive, so here's the schedule:
9am to 11am: 40% off
11am to 1pm: 30% off
 1pm to 3pm: 20% off
 3pm to 5pm: 10% off
There will also be sale-priced bags of yarn at bag-only prices for all sorts of nice yarns to knit and crochet with! As most of my customers know, I very rarely put sale prices on my yarn and fibre, so you will not want to miss this sale. Really.

Cash, PayPal, and major credit card payments are all fine for paying at the Port Markets. Feel free to announce this online to your friends and fellow craftys.